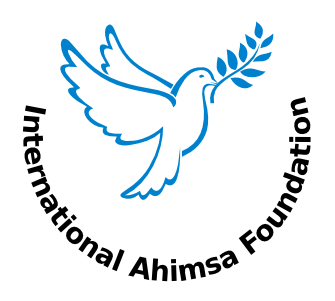 International Ahimsa Foundation Inc.
INTERNATIONAL AHIMSA FOUNDATION INC.
International Ahimsa Foundation Inc. was formed in 2012 to spread the message of non-violence and peace from Jain principles to the community. The goal of the foundation has been to promote the teachings of non-violence and peace in thought and action by providing dialogue, peace-building activities, and civic engagement across cultures. The Foundation hopes to encourage students and the community at large to get involved in creating a better world.
Live and Let Live – Lord Mahavir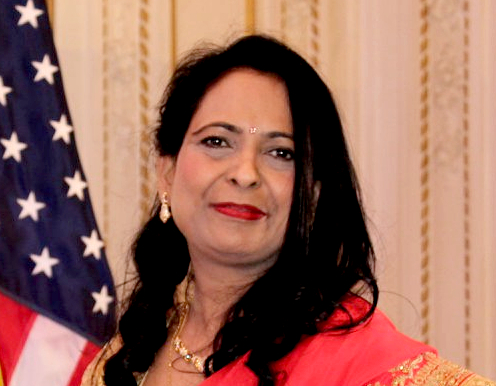 Dr. Neeta Jain
Founder and President
Doctorate in Psychology; Practicing in the field for more then 27 years Visionary, challenge-driven, successful professional leader in both academic and community areas Has been serving the community for more than 25 years.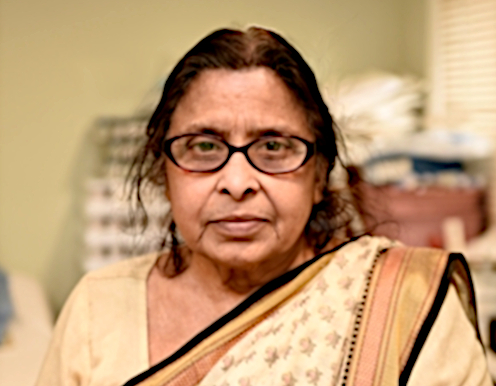 Dr. Devbala Ramanathan
MD, Obstetrician & Gynecologist
Devbala Ramanathan, MD is a practicing OBGYN (Obstetrician & Gynecologist) in Flushing, NY. She has been in practice for 50 years. She completed a residency at Jewish Memorial Hospital. She is affiliated with Flushing Hospital Medical Center . She is a prominent spiritual leader of Arya Samaj.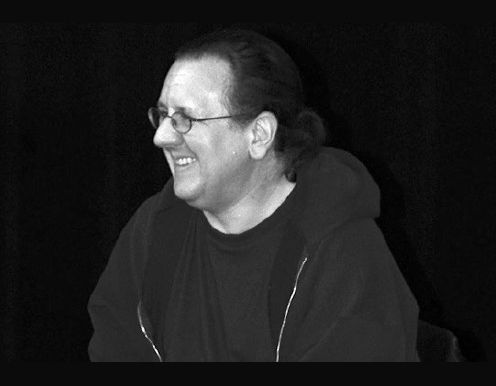 Dr. Jeffery D. Long
Professor of Religion & Asian Studies at Elizabethtown College, PA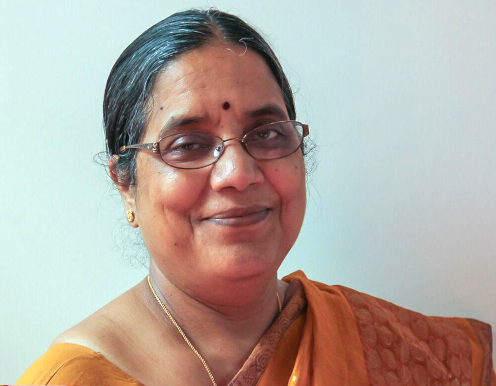 Dr. Vasundhara Kalaspudi
Psychiatrist in Williston Park, NY,
Executive Director, India Home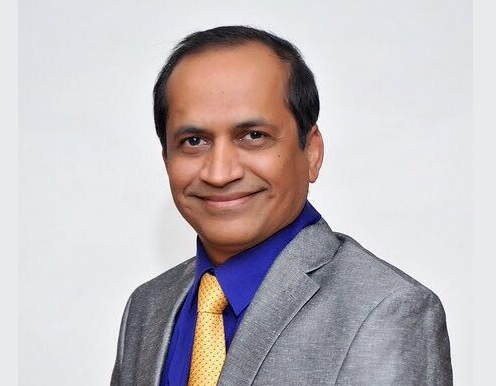 Dr Raj Bhayani
ENT & Facial Plastic Surgeon
AAPI Convention Chairman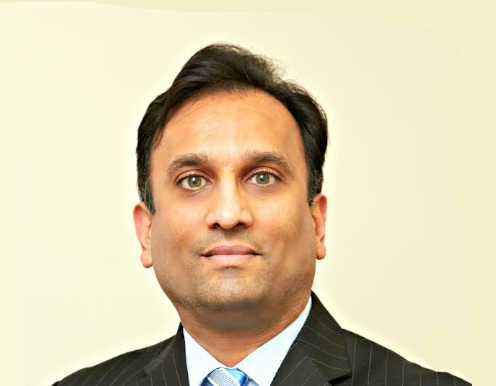 Mr. Rajeev K. Pandya
ASHI LLC / Avalon Solution
Chairperson – JITO NY USA /
Director – JAINA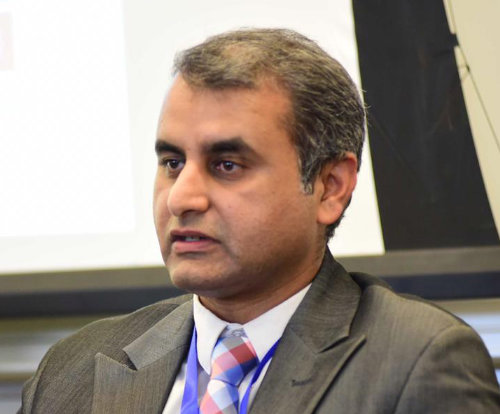 Mr. Prasoon Sharma
Pentland Scholar- NYU & UCL.