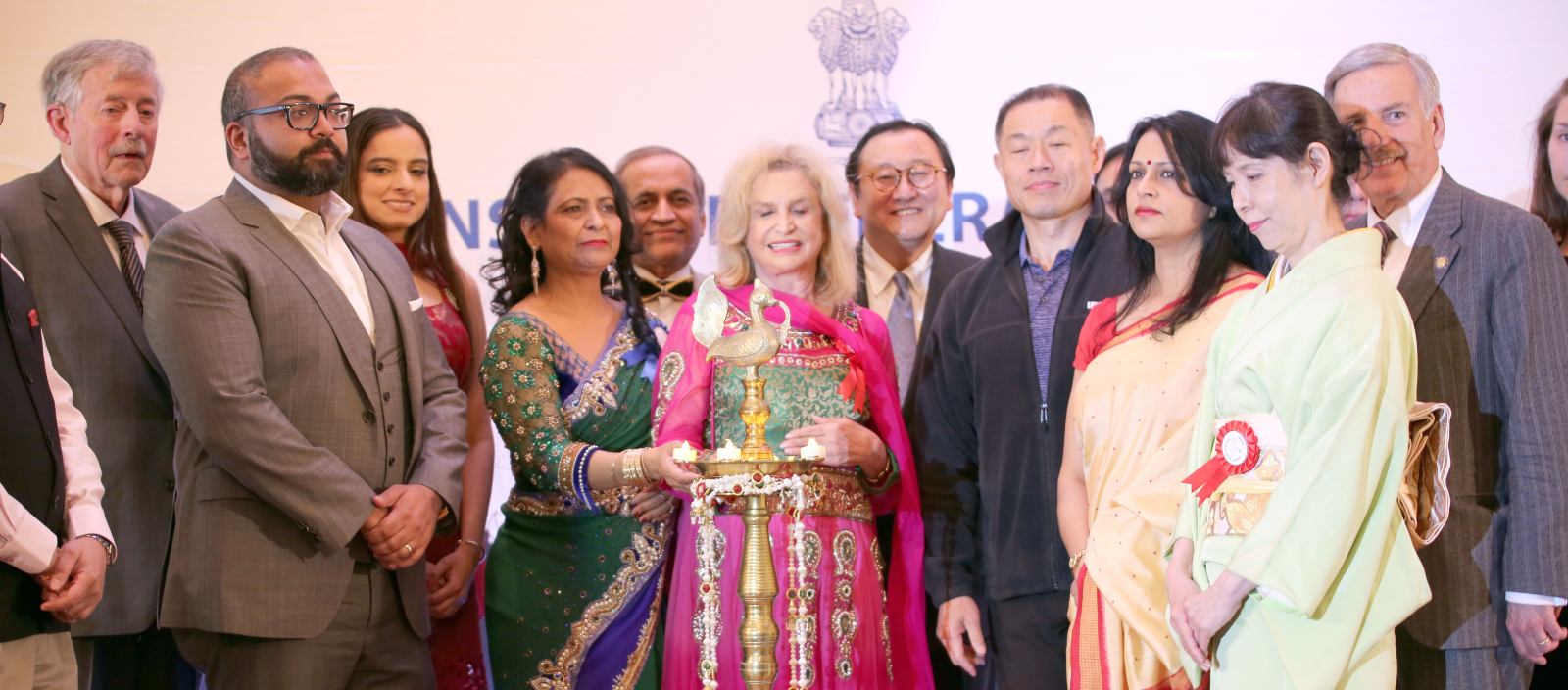 Live and Let Live - Lord Mahavir
March for Non-violence and Peace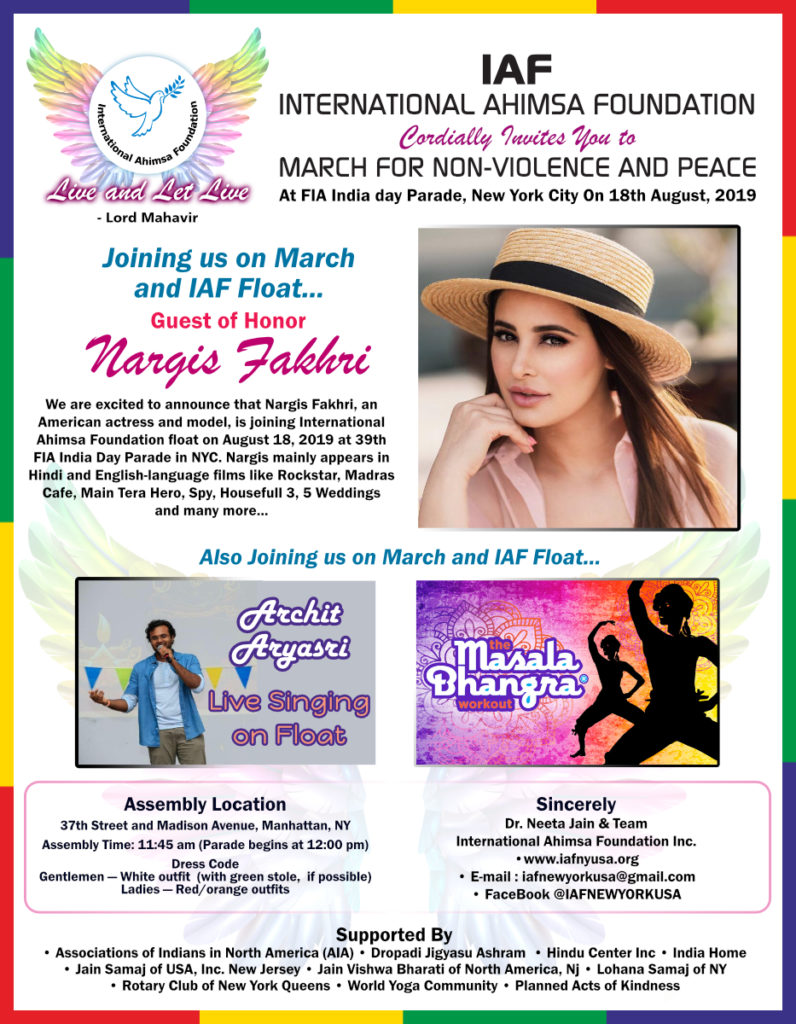 International Ahimsa Foundation Inc. cordially invites you to a "March for Non-violence and Peace" under its banner on Sunday, August 18th, 2019 at the 39th India Day Parade organized by the Federation of India (FIA).
: Announcement :
Young Jains of America and Young Jain Professionals are also joining International Ahimsa Foundation in March for Non-violence and Peace at FIA India Day Parade in NYC on August 19th, 2018
INTERNATIONAL AHIMSA FOUNDATION INC. To spread the message of universal peace and harmony by promoting the ideals and values of non-violence. Also establish peace awareness by providing reading and study circles. Publish newsletters, articles, journals, books and audio-video materials for peace messages. To disseminate information using media like TV & Radio, Internet, Websites, Seminars, Conferences, Workshop and events. To Support other organizations around the world who are promoting the objective of non-violence.
Tolerance is an important instrument to achieve world peace and harmony. Tolerance is respect, acceptance and appreciation of the rich diversity of our world's culture, our forms of expression and ways of being human. It is fostered by knowledge, openness, communication and freedom of thought, conscience and belief.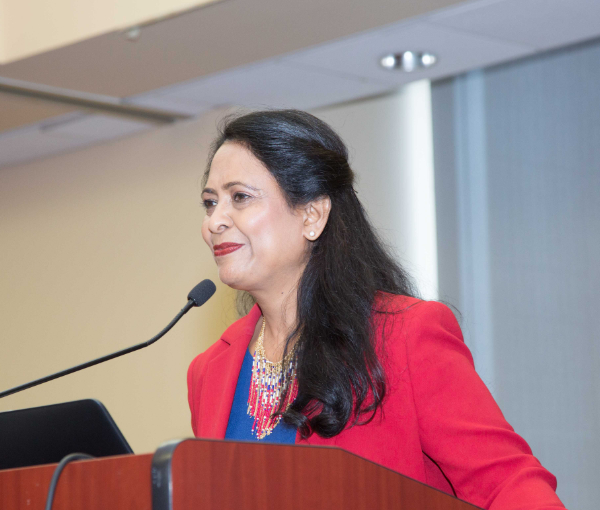 DR. Neeta Jain
Founder and President, IAF Inc.
Mahavir Jayanti & 150th Birth Anniversary of Mahatma Gandhi
Celebration, May 5th 2019
This will be the 2nd time we are celebrating this event at the Indian Consulate in New York. 
Independence Day Celebration July 4th 2018
Hosted by Dr. Neeta Jain, District Leader, 25th Assebly. with special guests : Hon. Congressman Gregory Meeks Hon. Congresswoman Carolyn Maloney Hon. Congresswoman Grece Meng
Mahavir Jayanti Celebration
May 6th 2018
This will be the first time we are celebrating this event at the Indian Consulate in New York. Mahavir Jayanti is one of the most auspicious and revered days observed by Jains...
Volunteer & Internship Opportunities!
You can participate in events and program designed to help International Ahimsa Foundation Inc. by registering here.
Happy 150th Birthday to Father of the Nation
"Mahatma Gandhi"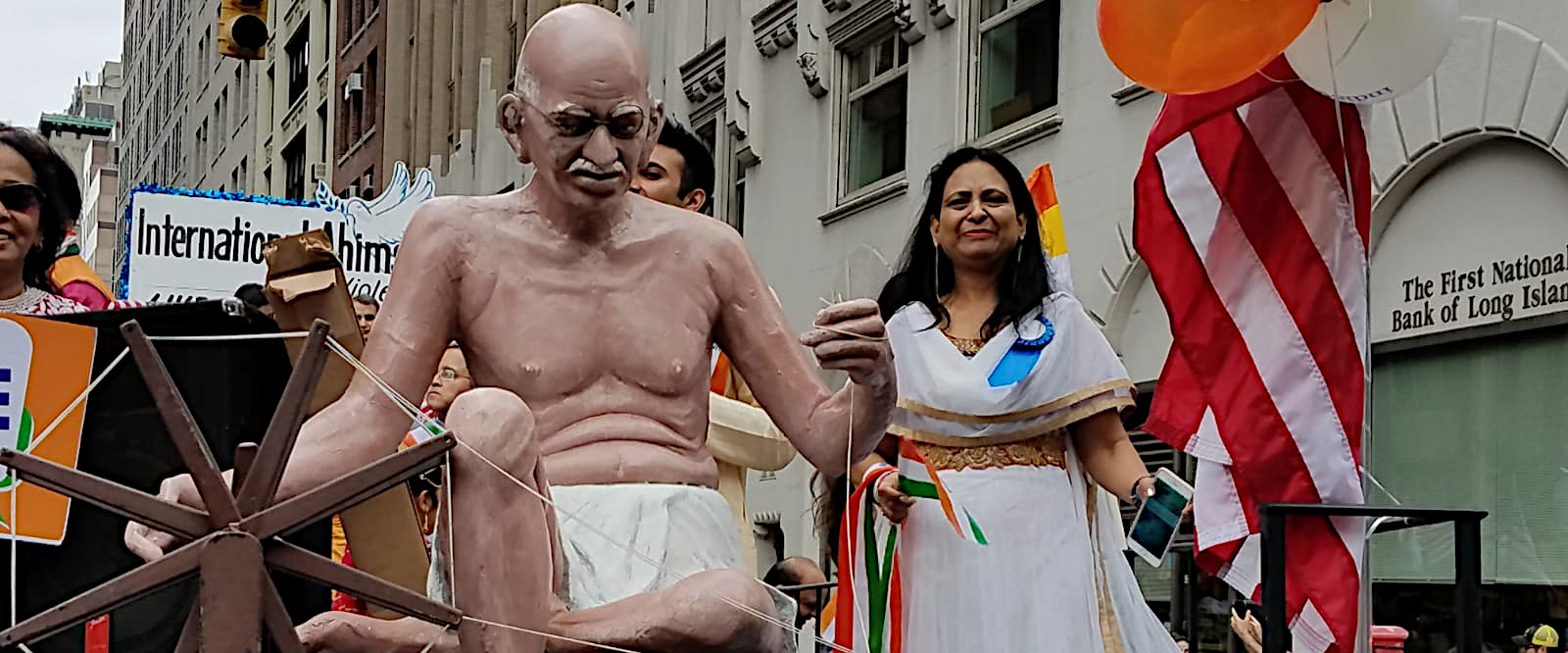 My religion is based on truth and non-violence.
Truth is my God. Non-violence is the means of realising Him.
- Mahatma Gandhi
Gandhi Ji's 150th Birthday celebration at Union Square in NYC
Gandhi Ji's 150th Birthday celebration at United Nation International School